Nu Colour - Make-Up That's Good For Your Skin
Blending intense colour with innovative skin care science, Nu Colour's line of high-performance makeup and accessories is designed to enhance the natural beauty of your eyes, lips and skin.

Whether it's sultry lips, statement eyes, or a radiant complexion, all looks come to life with Nu Colour. Unleash that inner artist, dial up (or down) the drama, and be authentically you!
Face
Putting your best face forward is all about teamwork. And we've put together a dream team of foundation, concealer and bronzer to help you achieve that flawless finish without missing out on skincare benefits.
Take for example our Invisible Matte Finish Powder that's powered by carefully selected ingredients such as rice starch that contributes to a gentle application and oil absorbtion, or the Bioadaptive* BB+ Skin Loving Foundation that helps the skin defend itself against the damaging effects of environmental stressors thanks to Theobroma Cacao Seed Extract.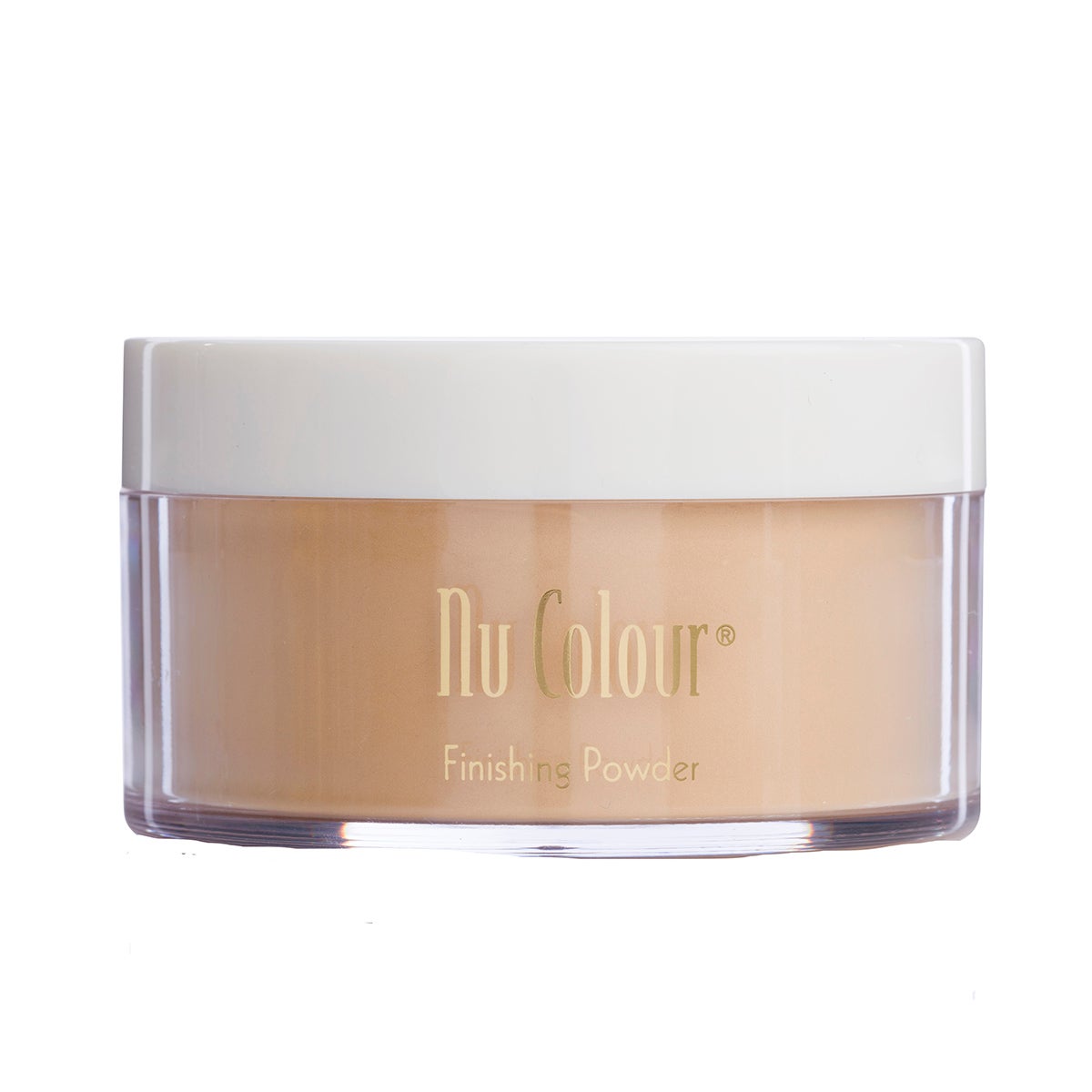 Invisible Matte
Finishing Powder
The secret to perfecting your look? It's finding a high-quality loose powder for that finishing touch. The unique formula of Nu Colour Finishing Powder helps to absorb excess oils and reduces shine on your face, ensuring a soft, flawless finish without adding colour.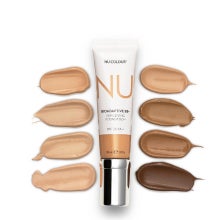 Nu Colour Bioadaptive* BB+ Skin Loving Foundation
It rewrites the rules of makeup by cleverly combining the payoff and staying power of a foundation (up to 12 hours!**) with the skin-nourishing benefits of a BB cream. The hybrid formula imparts a luminous, second-skin finish – the kind that feels effortlessly invisible, just the way you like it.
DID YOU KNOW 

Finding the right shade seems like an impossible task? Not anymore!

Checkout our easy guide to find out which shade is the ONE for you.
---
Eyes
Take the appearance (and health) of your lashes to new heights in the blink of an eye with our high-performance formulas.
The Nutriol Eyelash Treatment, for example, is powered by ingredients such as Tricalgoxyl that conditions eyelashes while making them stronger.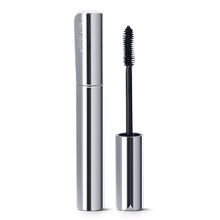 Nu Colour Curling Mascara - Black
This unique formula offers long-lasting curling power, with no unwanted clumping, helping your eyes stand out. Its easy-to-use, lightly curved wand is uniquely designed to separate and curl every single lash, bringing an appearance of length and volume to your beautiful eyes with a pitch-black finish.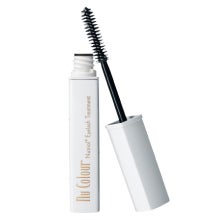 Nu Colour Nutriol Eyelash Treatment
This clear eyelash strengthening gel conditions and protects your lashes against breakage. Its powerful conditioning formula contains the active ingredient tricalgoxyl, helping it to not only strengthen your eyelashes but also maximise their volume and thickness.
DID YOU KNOW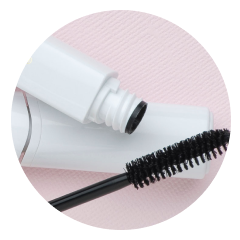 Nu Colour Nutriol Eyelash Treatment can be used in three fun ways.

Option 1: Wear alone on lashes during the day or at night to condition and strengthen them.
Option 2: Apply as a primer and immediately follow with Nu Colour Curling Mascara to extend its wear.
Option 3: Wear as a brow styling and conditioning gel. Brush to achieve your desired brow style and apply Nu Colour Nutriol Eyelash Treatment to set the look.
Lips
When it comes to perfecting your pout or bringing your lips to life with powerful colour, Nu Colour has you covered. With a wide range of liquid lipsticks, lip plumping balm, and lip gloss – you'll be spoilt for choice.
Some key ingredients you'll love are Kaolin (known as a natural clay base) that's featured in our POWERlips Liquid Lipstick that supports rich, long-lasting colour or Ricinus Communis Seed Oil found in our Lip Plumping Balm that provide moisturisation to the lips.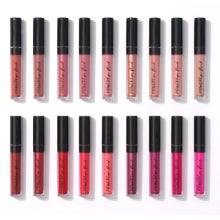 POWERlips Fluid
Created with our high-performance weightless formula, POWERlips Fluid takes just a single, one-step application to leave your lips cushioned, soothed, and smoothed, with an intense look that won't smudge or transfer. Crafting our liquid lipstick with ingredients like avocado oil and vitamin E means your lips won't just look stunning – they'll stay comfortably soft, as well.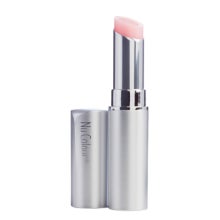 Lip Plumping Balm
Get plumped looking lips with this lightweight, moisturising balm. It glides on smoothly with a refreshing sensation. Your lips will instantly come alive with more softness and a hint of colour.
DID YOU KNOW

With 16 matte and metallic tones to choose from, there's a shade for every woman to rock her look and rock the world. Seriously powerful. Simply wow. POWERlips Fluid.

See what the shades look like on YOU using our POWERlips Fluid Instagram Filter! 
---
Accessories
Whether a beginner or a seasoned pro, everyone needs a little helping hand to ace their look!.
And that's where our accessories come in. Designed with ease of use and efficiency in mind, these tools bring out the artist in you!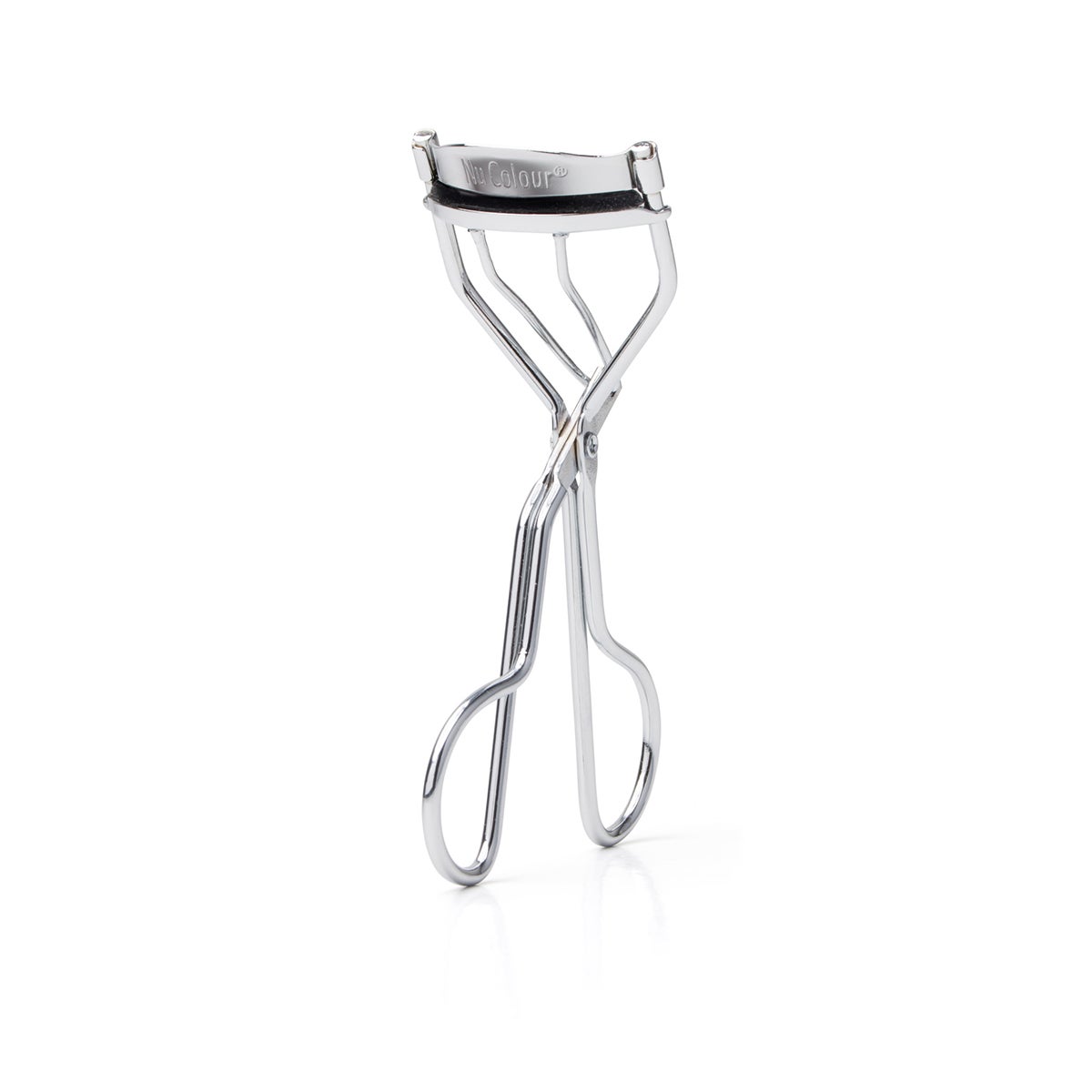 Nu Colour Precision Eyelash Curler
Gorgeous lashes with a lift and curl you're sure to love! The ergonomic design of this eyelash curler makes it easy to use and suitable for everyone. No matter your eye shape or lash type, this precision lash curler gently captures each strand without damaging them.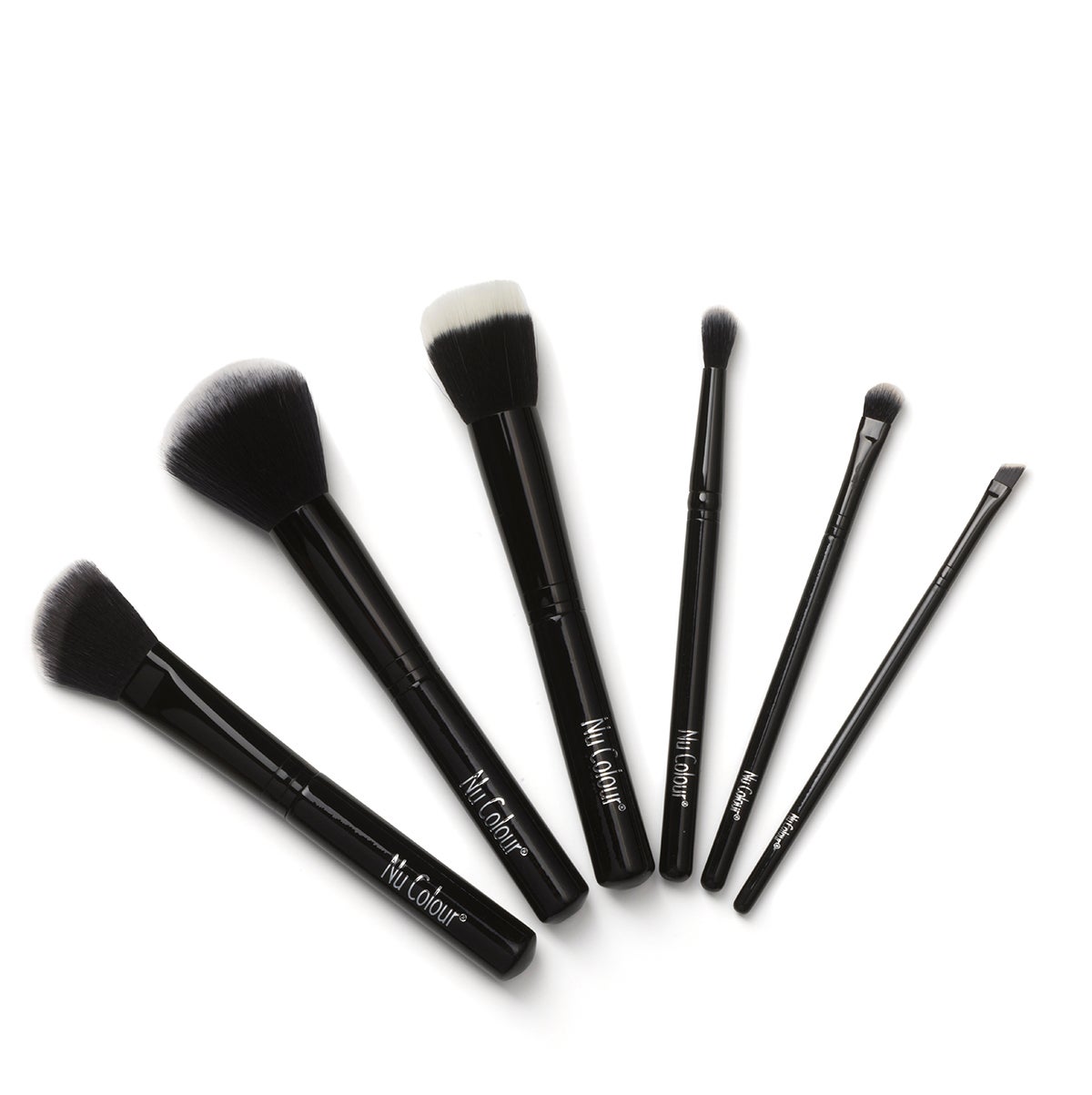 Nu Colour Professional Makeup Brush Set

Perfect for use with all powders and liquids, Nu Skin's collection of six professional makeup brushes is a must-have for makeup users of all types, from beginners to the experts themselves.